Each year at my birthday I review the previous year, celebrate my accomplishments, and set goals for the coming year. (Here's my post from last year.) Sometimes I adjust those goals a bit at the witches' new year (Samhain). Over the years I've learned to set fewer and smaller goals to allow for new opportunities to come to me.
Looking back at the year, I see clearly that I am still settling into my new life as someone with no mundane job, living in an entirely new culture and country.
Looking back at the year, I see clearly that I am still settling into my new life.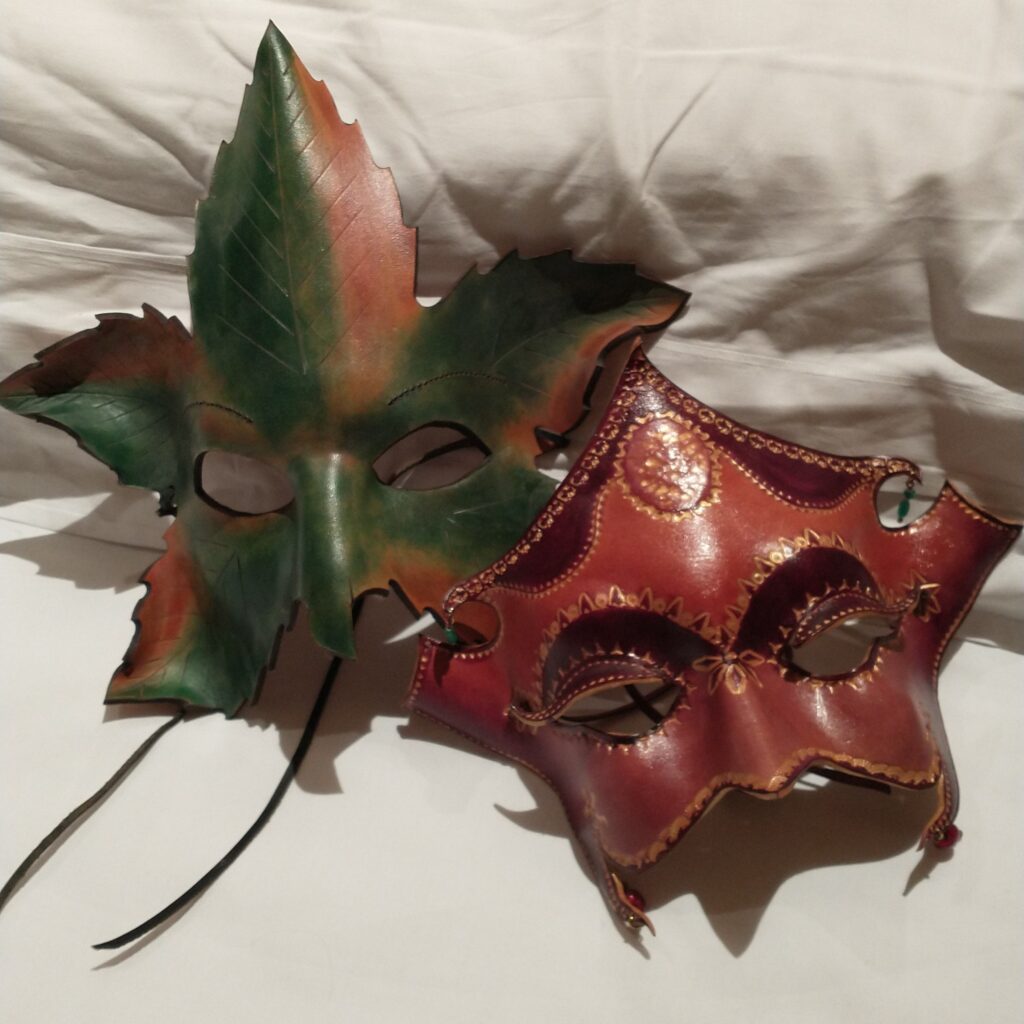 First, the successes I did not plan for:
Publicizing for A Witch's Guide to Crafting Your Practice. I succeeded in selling more copies of that book than any previous achievement.
Traveled to new places and a heck of a lot more than planned.
Deepened my connection to my husband and friends (near and far).
Created a home (not just a place to live).
Offered myself up as an authentic being, shedding many of the masks I felt I had to wear.
Met my weekly target of aerobic heart rate.
In looking at my goal setting, I realize that most of them are truly life accomplishments. That is, they aren't check boxes, but ways of life to incorporate. Also, I got to most of them "late" in the year, which is a bit chagrining to realize. What I accomplished:
No alcohol at home.
Created several workbooks for JaguarMoon.
Created several advanced lessons for JaguarMoon.
Wrote (and technically had published) the next book. Without a trace of hubris, I can say that Travel Magic is the best book I've written to date.
Began to take care of my Self.
My goals for the coming year:
Transcribe father's family history.
Continue no alcohol at home.
Expand daily stretching to incorporate yoga, Tai Chi, or some other program.
Daily strength work.
Daily walk.
Hit 7,000 steps regularly.
Lose inches around my middle.
Get 7+ hours of sleep every night.
Learn a new art.
Complete the next book.
I also do a tarot reading. Here's this year's.
Annual Review & Goal Setting 2023