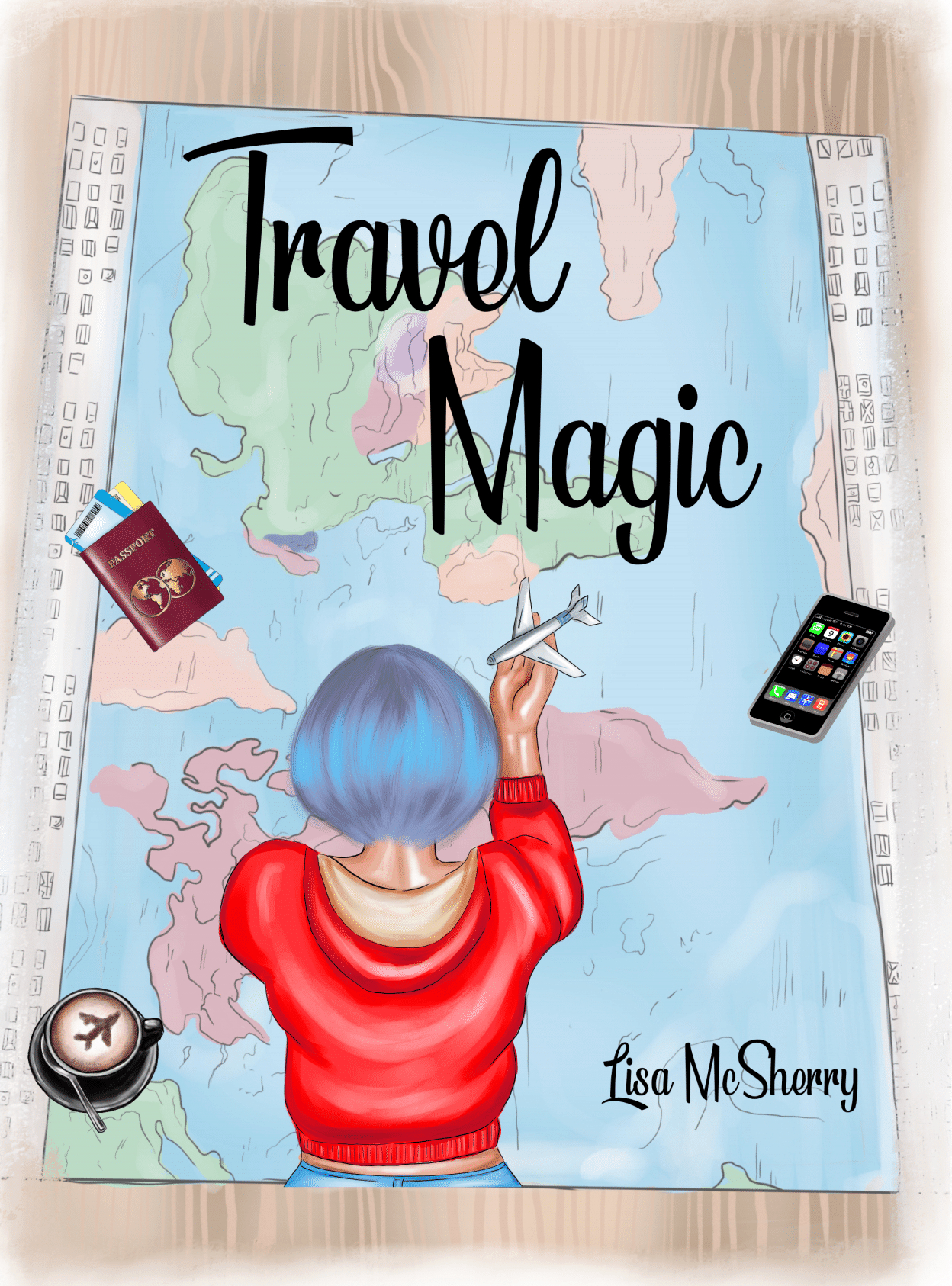 Embark on a transformative journey into the world of travel and magic! In this enchanting guide, you'll discover a treasure trove of practical tips, rituals, spells, and charms to infuse your travels with intention and mysticism. Chapter by chapter you are led from an understanding of magical fundamentals and the important of correspondences all the way through to specific spells and rituals for guidance and protection. Throughout the book, you'll find techniques for candle magic, mirror magic, water divination, herbal remedies, and coping with travel challenges. With over 200 pages of insightful content, Travel Magic serves as your trusted companion on the road, empowering you to infuse magic into every aspect of your journey.
$14.99 print: pre-sale special pricing!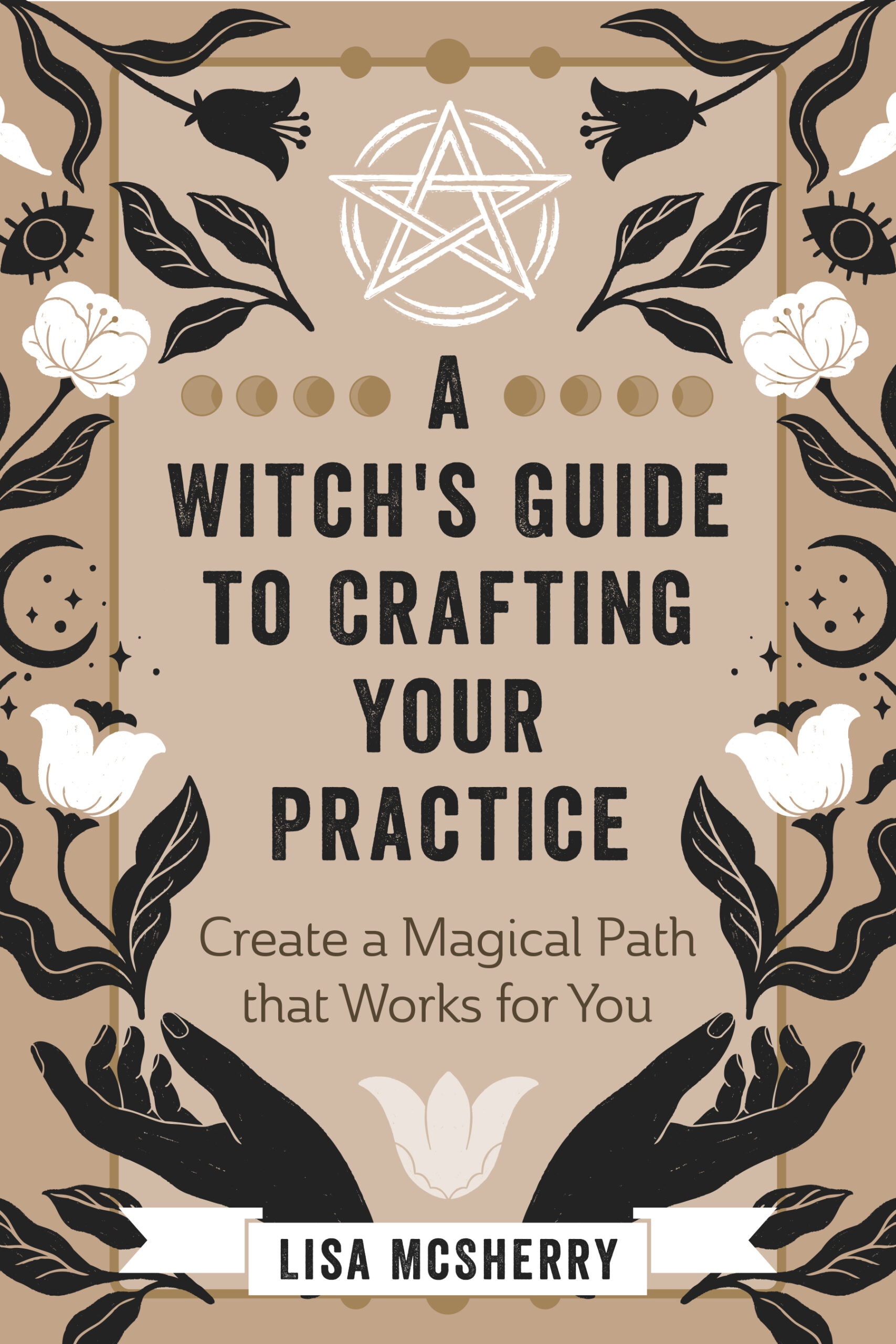 Build a magical practice tailored to your needs with Lisa McSherry's time-tested, self-paced guide to the fundamentals of witchcraft. Presenting a progressive series of lessons with real-world results, Lisa helps you truly connect with each topic. From creating an altar and book of shadows to using rituals, spells, and developing your psychic abilities, this book gives you the foundation needed to start and grow your magic.
Unlike other introductions to magic, this book presents concrete analyses of each Witchcraft topic as well as interludes that use related activities to map out your own unique practice. Lisa has effectively taught this approach for more than 20 years, and now shares it with you in this practical book.
$18.99 print / $18.04 eBook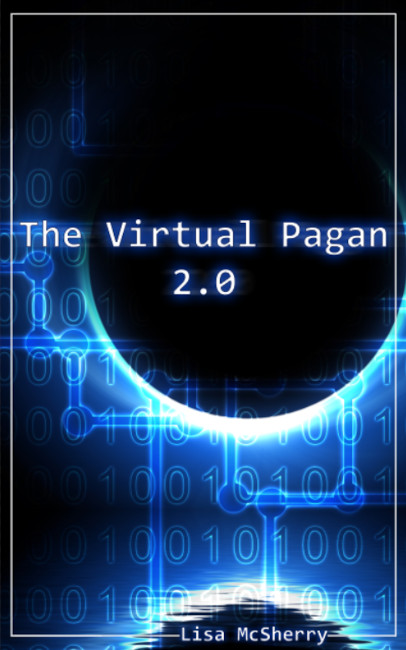 Fully revised and updated, Virtual Pagan 2.0 is finally available! Practitioners of all forms of witchcraft have faced the same obstacles for decades: isolation from other practitioners, and the lack of good and trustworthy information and training available to them. For these practitioners, the digital age has been a gods' send: the power of the internet rests in its ability to build communities, share information, and transcend great distances. These are much less daunting obstacles when armed with the internet, where fellow travelers can be a few clicks away. For anyone interested in virtual magic and online pagan culture, the Virtual Pagan 2.0 offers insights into how to find what you need.
New readers often see the technological and spiritual worlds as opposites, but this need not be the case. Lisa McSherry guides you through the basics of finding your way to pagan groups online, finding the ones that are right for you (or finding the right people with which to start your own!). Altars on your desk, rituals that incorporate your computer, and working with energy over great distances are all less inscrutable than you might think, and The Virtual Pagan 2.0 gives you the rundown on how to incorporate all of this into your practice.
$14.99 print / $5.99 eBook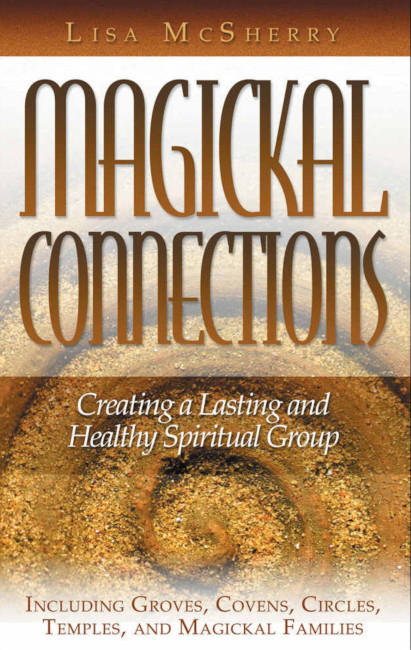 Creating a Lasting and Healthy Spiritual Group
Finding the right magickal community is an important part of exploring our magickal selves. Whether that is a single mentor or a thriving spiritual community, coming together with others can form the foundation of a dynamic spiritual life. But just meeting regularly does not a healthy spiritual group make, nor does a simple desire to pass on the hard-won knowledge privately gained. What makes a healthy spiritual group? How do we find one, or make one? Magickal Connections explores the nature of a magickal group's dynamics from its inception to its dissolution, offering practical advice for people at any stage of a group's life cycle. Potential leaders are guided through the transition from participant along with sensible exploration of their motivation for this change. With no-nonsense direction about the hows and whats of the mentoring relationship, expectations can be clarified at the outset. With its frank discussion of the politics of working within a group, Magickal Connections is useful for all members of a group, no matter their role.
$22.06 print / $14.24 eBook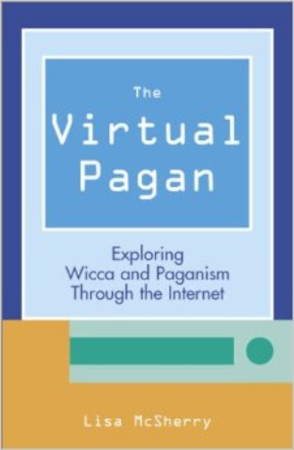 "The World Wide Web. Its power rests in its ability to build communities, share information, and transcend great distances. And as practitioners of the craft have discovered, its cutting-edge technology has the ability to weave centuries' old magick with hyperlinks and fiber optics. For individuals interested in Wicca, The Virtual Pagan offers practical tools for getting connected via the Internet. As author Lisa McSherry writes, "Where once we were prevented from reaching out, for fear of prosecution, we are now free to worship in the safety and privacy of cyberspace. No longer are we bound by geography in our search for like-minded Pagans."
Divided into three helpful sections, The Virtual Pagan explains to readers how to get online and find a group that meets their needs. The founder of her own online coven, JaguarMoon, McSherry also shares her insights into keeping the circle vital, techniques for proper email etiquette, suggestions for how to build a cyber altar, as well as steps to prepare for and conduct meaningful rituals online. From privacy to practice, software to Sabbat rituals, McSherry offers a wealth of resources, including organizational tips, and a glossary of more than 200 pagan and technological terms."
Sign up for news about The Witches' Guide to Crafting Your Practice! Your information will be used nowhere else.