I've got my fingers in a lot of pies out there. Check these out.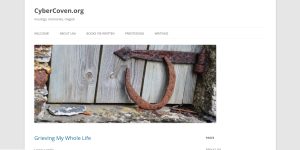 My personal blog for more than 20 years now.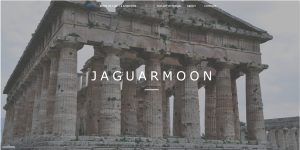 Cybercoven & home to the Art of Ritual class.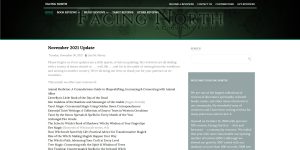 Since 2006, publishing reviews of metaphysical media of all varieties.
My writing is usually received pretty well. Here's what a few people have said over the years.

Ms. McSherry has succinctly taken her own experience as a coven leader and put it in an accessible and wonderfully complete book. This book covers all the essentials to forming, running, maintaining and even dissolving a coven.
Reader of "Magickal Connections"

"I have read many books by pagan authors. Most are geared toward either the new practitioner or the seasoned pagan. This is one of those very rare books that is helpful no matter where you are on your journey. The author's gentle questioning of long-held beliefs invites the reader to revisit those beliefs in this new age of zoom meetings and virtual circles."
Suzi Blosser, via goodreads.com
Reader of "Virtual Pagan 2.0"
Lisa recently retired from her "professional" life after a lifetime of gainful employment. So of course, she's busier than ever. Read all about it.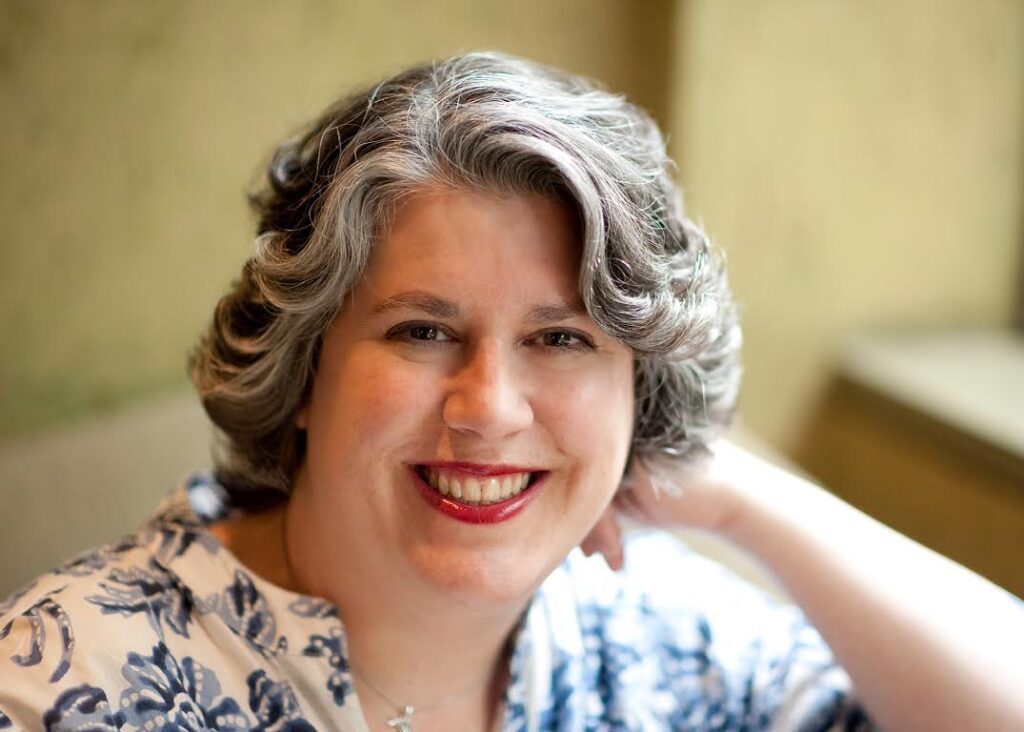 Tomorrow is promised to no one.
I've come to embrace the notion that there are no guarantees in life, so if there's something I need or want to do, it needs to happen now. I've retired from working life and moved to Portugal with my husband. I'm publishing a book this year, and JaguarMoon is the healthiest it has been in years. That's a good start.
My goals now, when I'm not digging into all that Europe has to offer, are to shore up all the places where "good enough" got me through. I've got the time now to polish everything I've got out in the world.
Author, Priestess, and World Traveler.