A big part of my new life is that I've had to step back from being directly, constantly involved with the Art of Ritual Class and JaguarMoon. Being hours ahead (as much as eight) of everyone made how I used to do things almost impossible. So when I knew it was real that I would be moving to Portugal, I asked the coven to step up.
And they have, beautifully.
(Umm… Lisa? I thought you were going to talk about writing?)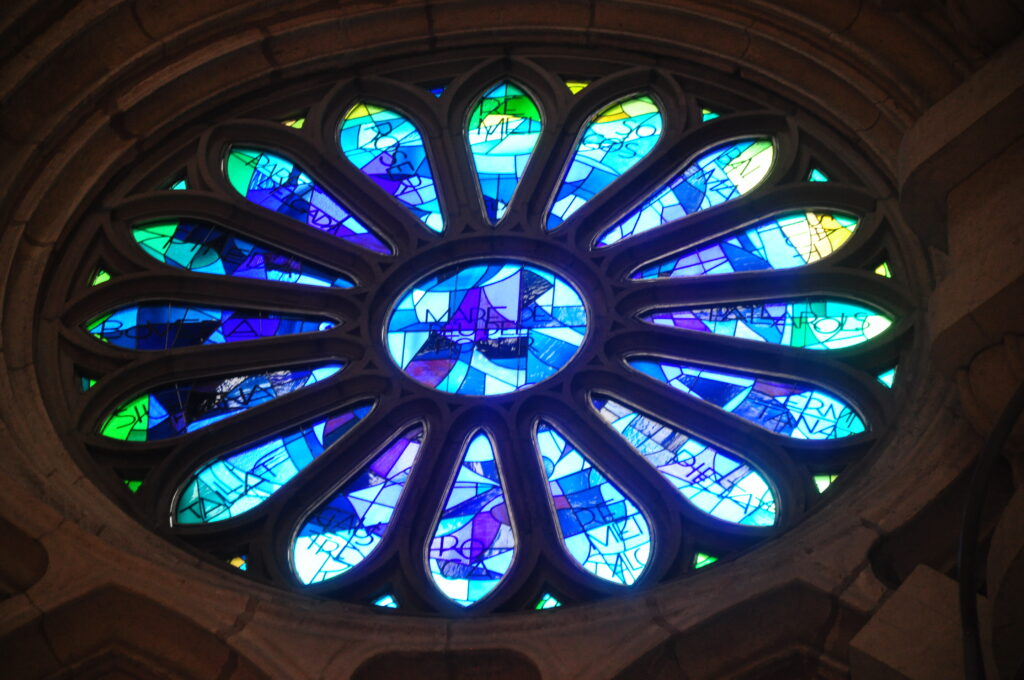 Being able to not worry about the class and coven frees me up to get used to a new life, and to finally get around to a number of coven-specific writing projects I've had on my list for years. (See? I got around to it.) The biggest of which is creating a kind of lesson plan around doing shadow work.
Shadow work is a lovely way to describe the process of unearthing your negative qualities and then coming to terms with them in a way that allows you to accept and incorporate them into your wholeness. In my opinion, it is utterly necessary to be able to grow as a witch and a human. For some, it requires professional therapy; for all of us it (minimally) requires painful review and honesty. It is intensely personal. My shadow is not yours, nor theirs.
Which is one reason writing a lesson plan has been difficult. My audience is, hypothetically, infinite. How can I capture that without being so shallow as to make it useless?
One way (and my thanks to Danu for prompting me to think along these lines) to deal with this is to break it down into three levels of shadow work. |The first is a gentle easing into self review and finding those negative aspects. The second incorporates that knowledge and moves deeper into revelations and acceptance. The third level is the deepest and would require 1:1 work, either with me or, probably more often, that of a professional.
Sometimes, Writing is Hard