I'm having a hard time with February, and the feast of Imbolc this year.
Usually it's one of my favorite celebrations. We — finally — can literally see the promise made at the winter solstice; the light is returning! We light our candles in hope and joy, secure in the knowledge we've survived another winter.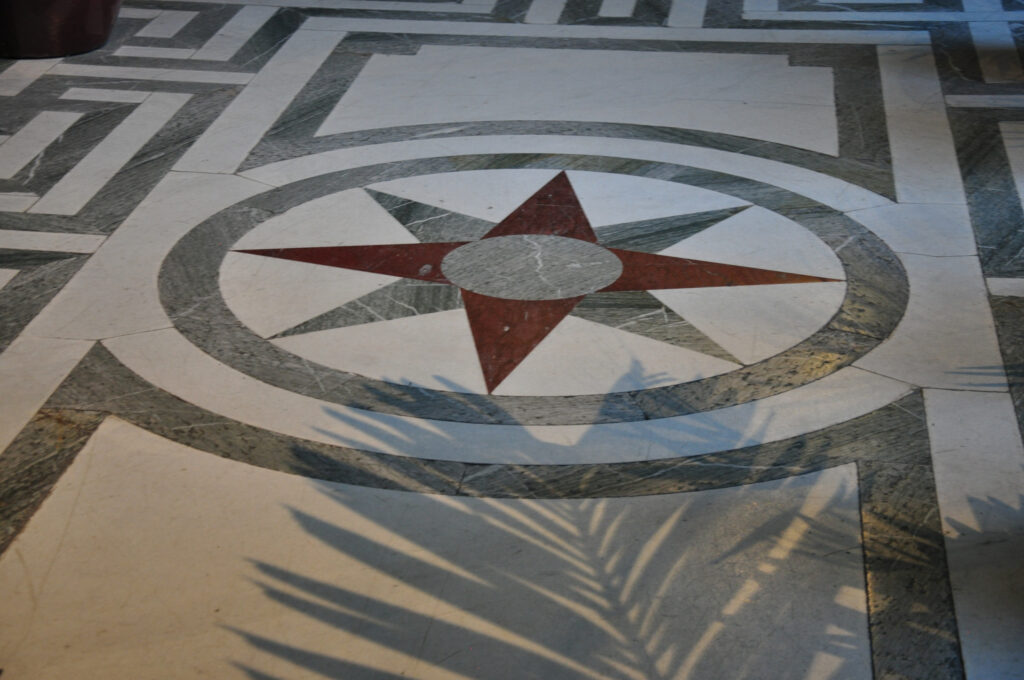 This year I am in a new place and the weather is completely different from what I've had for the past 25 years. It's sunny almost every day, and warm. (Truly warm, in the 60s every day.) I love it in one sense, because I'm not craving Vitamin D as I once did — I'm getting a good amount just being out and about every day. At the same time, its disconcerting. Locals and people who have been here for several years tell me this is unusually warm and dry. Winter is typically the rainy season.
In this day and age one must ask if this is climate change, or an aberration? Only time will tell.