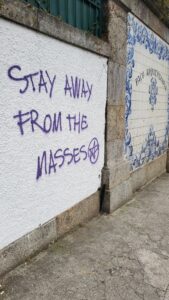 Inspiration comes from odd places.
I don't write fiction.
Honor the Muse when it comes.
Two rules and a statement that make up my life as a writer. Yet, here I am after midnight on a day that started at dawn writing a piece of fiction.
I began the day writing a review of Madame Parmita's newest book, and found myself with an idea for a story. At first I tried to ignore the idea, then I had to write it down. within the hour I was researching Russian nursery rhymes and folktales. Several hours later, I've got nearly 5,000 words and am looking for an ending.
It's been a day.
And I still have to write that review.